Featured in the Best Places to Live report by the Sunday Times in 2018, Tynemouth is a picturesque coastal town situated at the mouth of the River Tyne.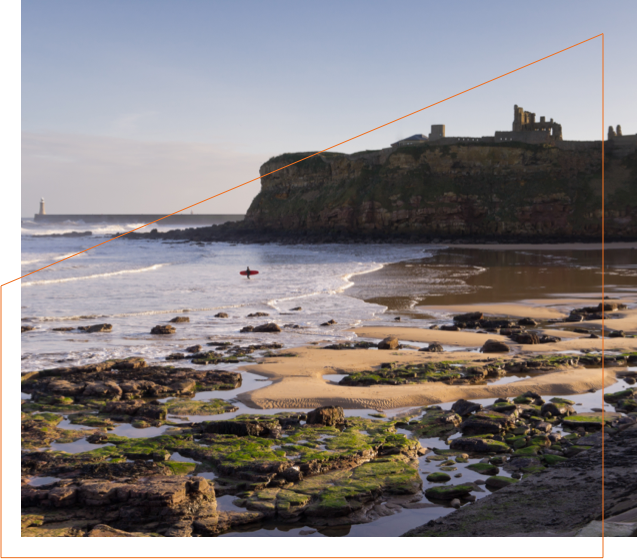 Living in Tynemouth
Tynemouth's award-winning beaches and historic buildings attract visitors from around the world. From famous landmarks to fun-filled activities, it's understandable to see how the area gained its popularity! Tynemouth Metro station maintains convenient transport links to Newcastle and is also the home to weekend markets.
The Area in Depth
Tynemouth has an abundant amount of excellent schools to choose from. For Primary schools, there is St Mary's Roman Catholic School which received an outstanding rating following a recent Ofsted report. Additionally, Kings Priory School offers both primary and secondary education and is conveniently located adjacent to Tynemouth Metro station. Recently rated as "good" in an Ofsted report, it remains to be a popular choice amongst parents who live locally.
The Tynemouth Priory and Castle, as well as the Lighthouse, are some of the most popular sights worth visiting in the area. Along with King Edward's Bay which is the perfect place for you to sit and relax on a hot summer day, there are plenty of bars and cafes to enjoy.
- The name "Tynemouth" comes from the town's location- the mouth of River Tyne.
- In Anglo-Saxon times, Tynemouth's headland played host to a monastery that was later destroyed by Viking raids.
- Tynemouth Longsands beach, along with other beaches in the area, has been awarded the prestigious "Blue Flag" status.