We have a range of ways to value your property, from our instant online valuation service, to arranging for one of our knowledgeable team to visit your property using the form below. Feel free to contact your local branch and we'll be more than happy to help.
Valuation Services
Why Jan
Forster?
We visit your property so we can provide you with an accurate and detailed valuation
All our agents have in-depth knowledge of the local area
We keep up to date with the lastest changes in the local market
Our valuations are free with no obligation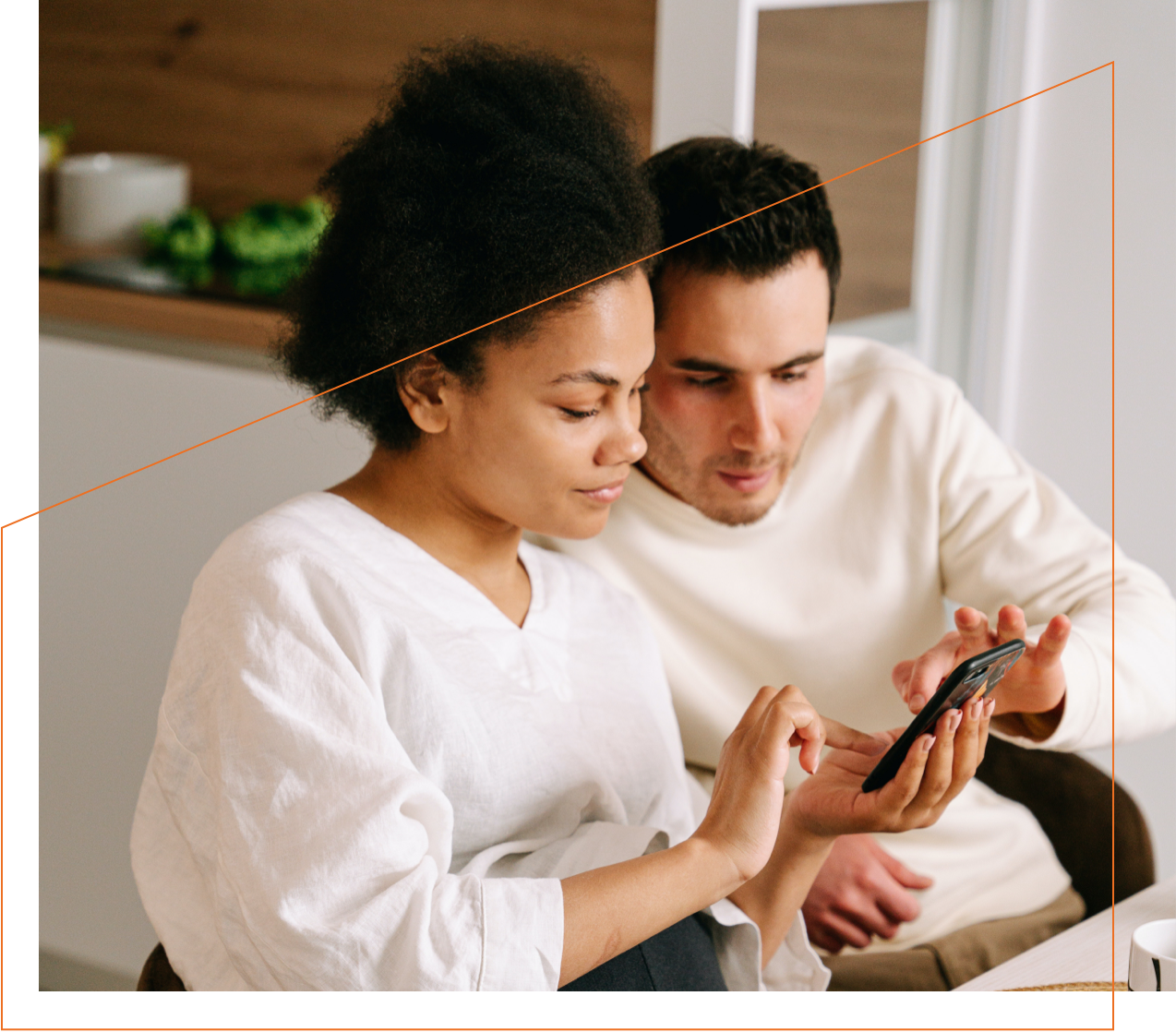 Book a
Valuation
If you would like to arrange a free valuation of your property, please fill in your details and we will contact you as soon as possible.