Established in 2004, we are recognised as a market-leading Estate Agent in the North East with an enviable reputation for achieving results
Why Jan Forster?
We are
straightforward
Thorough and professional service from start to finish
In-depth knowledge of the local areas with branches in prime locations
Friendly and committed team
Support with all aspects of the buying and selling process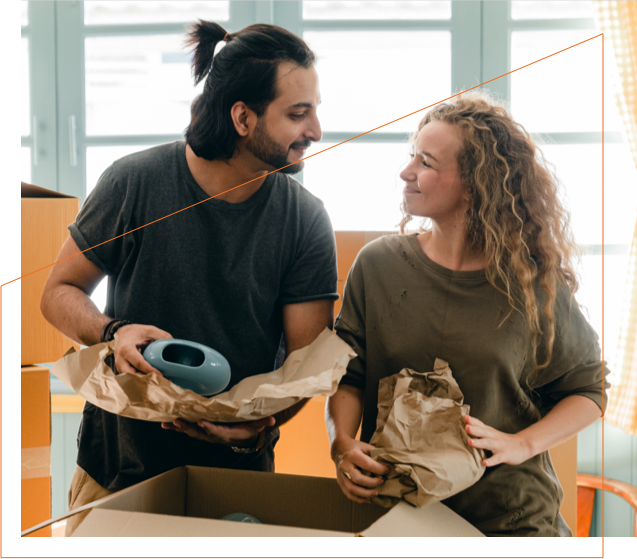 We are here to help
"A big Thank You to the staff at Jan Forsters Estates a truly professional team who couldn't have been more helpful in selling our property."
Amanda Mavin
"A very personalised experience. They sold our house in 4 days and helped us find a property to move to."
Becky
"I have been a tenant for 6 years and found Jan Forster staff to always be extremely courteous, helpful and supportive."
Michael King
"Great service, very helpful staff. Quick turnaround and will recommend to all family and friends!
Lee Fairley
"Very helpful and always friendly and reply to all questions quickly and professionally. Would definitely recommend this company and would use them again."
Graham Smith
"We were very happy with the service from Jan Forsters whilst selling our property. They were always helpful and responded quickly to every question..."
Janet Cartwright
"The team at Jan Forster recently sold a house for our company and did a great job from start to finish. The customer service was first-class and the team worked really hard to get the sale over the line..."
Luke Lee
Our Services
What we can do for you
We want to make the buying and selling process as easy as possible. That's why we offer a range of services from conveyancy to 360 tours to help take away the hassle.
Our Services
Work with us
We're always on the look out for knowledgeable and ambitious people to join our team.
Current vacancies