Heaton is a trendy suburb of Newcastle upon Tyne situated approximately two miles from the city centre.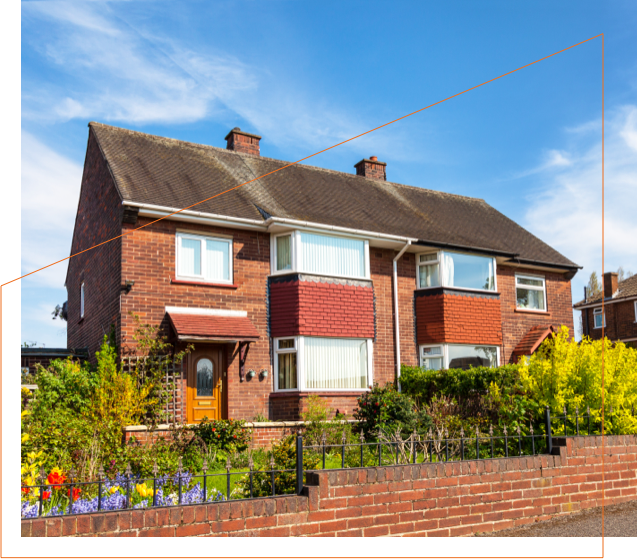 Heaton is a large suburb on the outskirts of Newcastle and it's just 2 miles away from the city centre. The area has become a very popular choice for home buyers, including growing and established families. Heaton is easily accessible via regular public transport links and offers a wide range of local amenities and facilities, including the Freeman Hospital.
The Area in Depth
High Heaton has a large secondary school- Jesmond Park Academy, with many children also attending Benfield School, located on the Heaton/Walkergate boundary. There are also a number of primary schools spread over the area.
Heaton offers a wide variety of shops, cafes and bars, including the nation's favourite fish and chips, as well as some Italian restaurants. Sainsbury's and other supermarkets are within a walking distance, with easy access to the Paddy Freeman's Park and the Gym Group if you feel active and full of energy.
- "Third Avenue" in Heaton was the birthplace of the Ringtons Tea business.
- Cheryl Cole was born in Heaton on 30 June 1983 and lived there until the mid 1990s when she moved to nearby Walker.
- Heaton was home to Newcastle United under their previous name- Newcastle East End F.C., between 1882 and 1892.
- Cloughs Sweet Shop on Heaton Road has been in the family since 1934 and is still probably the longest serving retro sweet shop in the North East