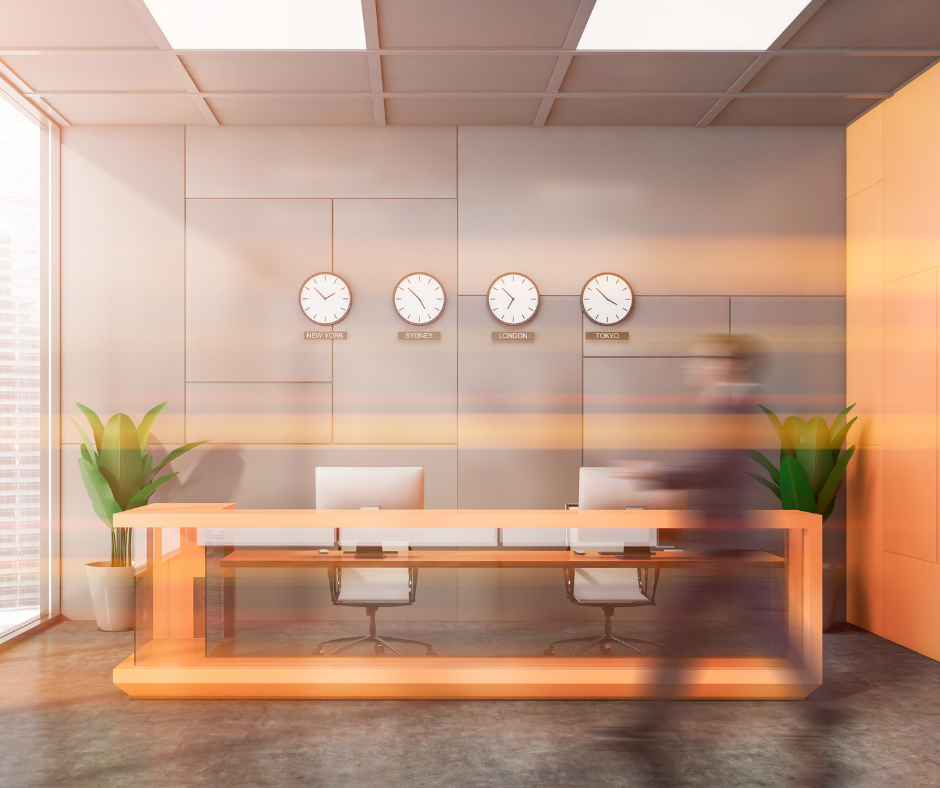 Deciding to sell your property is a huge decision, and here at Jan Forster we understand that. That's why we're putting together a list of all the reasons you should choose a traditional, high street agent just like ours to make it a smooth process.
What is a High Street Estate Agent?
A high street estate agent will take care of everything related to your sale, from marketing the property, to finding prospective buyers, carrying out viewings and completing all legal formalities necessary to exchange.
Personal Service
Perhaps the most notable advantage of opting for a high street agent is the personalised service you will receive. Working closely with an actual person (especially one as friendly and professional as our staff) allows you to build a trusting relationship which provides a lot of reassurance when undergoing such a large, and often emotional, task as selling your home.
Accompanied Viewings
A huge benefit of using a high street agent is accompanied viewings. Often high street agents are able to carry out viewings on your behalf. This is unlike online estate agents, who rarely offer such a service.
Experience and Knowledge
When you choose a high street agent, you choose expert knowledge and experience. Local estate agents, such as ourselves, have a wealth of understanding for the areas they concentrate in. This means we know local property markets better than most. Not just that - we know exactly what to look out for, what to ask and the signs to pick up on during a viewing.
Responsibility
Arguably the most important part of the transaction is getting through to exchange and completion. High street agents are typically in a better position with locally trained staff to ensure you reach exchange of contracts. When you opt for an online estate agent, you tend to manage everything yourself. However, if you opt to use Jan Forster Estates we take the heavy responsibility off your shoulders and simply keep you updated along the way for peace of mind.
Fees
The saying 'you get what you pay for' comes to mind here. Here at Jan Forster Estates we pride ourselves on our exceptional service and therefore offer competitively priced fees that reflect a truly quality service. In most cases you also pay nothing until completion of your sale – unlike many of those upfront costs associated with online agents!
Here's what our clients have to say…
"Through their photos and description our house sold in less than 1 day…As it sold so quickly I thought going with a high street estate agent was almost a waste of time. However, Andrew held everything together. He was a direct link with our buyers and was very quick for any correspondence. I can guarantee I wouldn't be writing this review in our new house if we had gone with an online estate agent." (Mr Campbell, Google Review: Jan Forster Estates – Gosforth)
Wherever you're up to in your decision making process, we'd love to hear more about your situation and offer our free, honest advice. Call 0191 236 1079 to speak with one of our North East property experts today or find your local branch here.