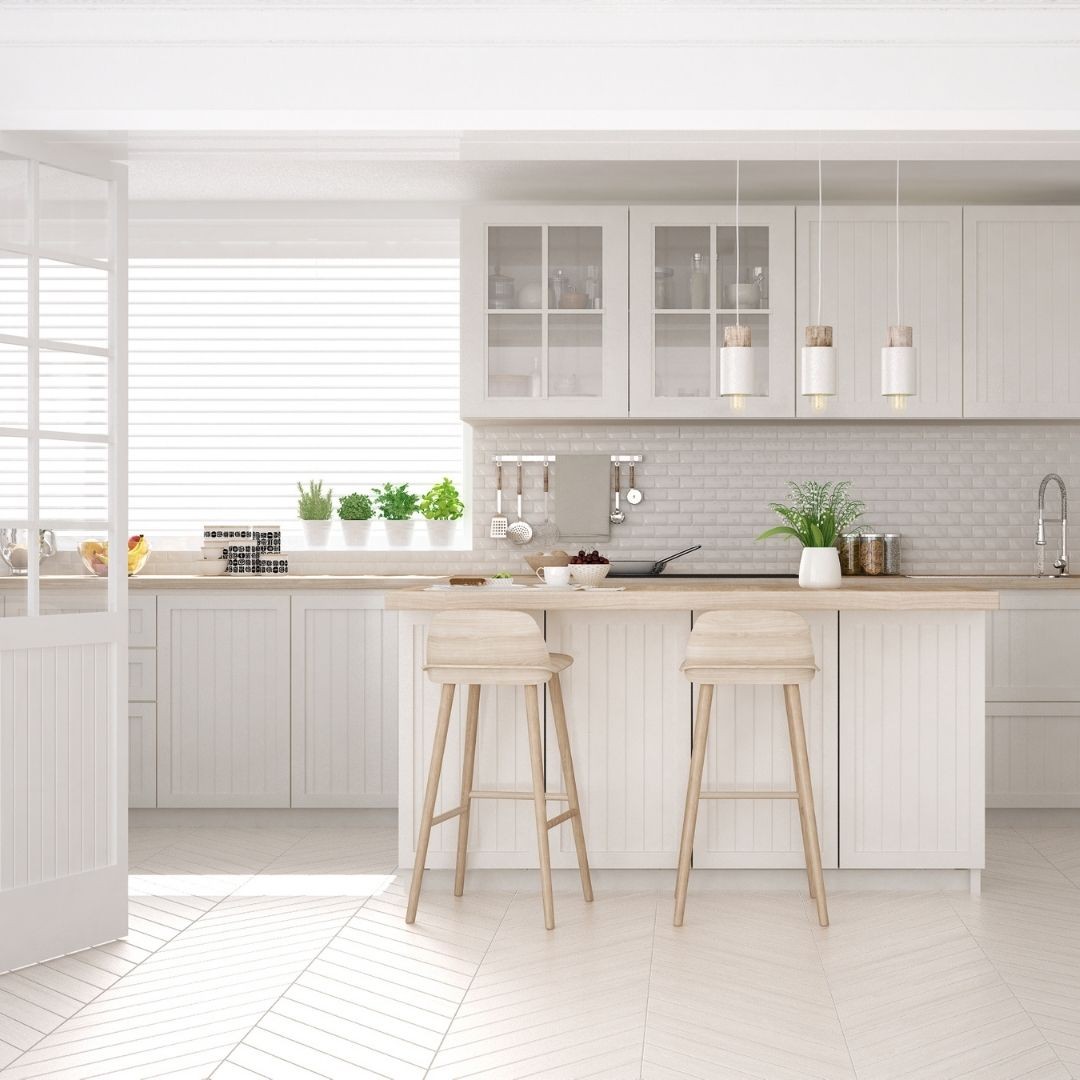 With the newfound emphasis on virtual viewings, in addition to physical ones, ensuring your home looks attractive can seem of paramount importance. However, it's important to find a balance between not over-staging your home whilst ensuring it looks as desirable as possible.
Think Understated
Highlight the lightness and cleanliness of your home before you do anything else. The Guild say "houses that are clean, tidy and welcoming, with tasteful and understated décor and furnishings will always sell for a premium. There's no need to make it any more complicated."
Be Genuine

Trying too hard can be a red flag for some potential buyers. Instead of going over the top by attempting to appear perfect, a simple spring clean will suffice. If you do want to make further effort, never underestimate the impact of fresh flowers.
Depersonalise
Interior Design is a matter on personal taste, and your particular choices may not appeal to everyone. Not only that, certain colours have emotional connections for some people, therefore it's best to strip back to neutral tones where possible.
Avoid Clutter

We suggest boxing up anything that you don't need before your upcoming move. Less clutter means more space, and more space often equals higher property value.
Make sure rooms are well-lit
In order to emphasise your property's best assets, it's important to make sure the home is well lit. Pulling back curtains, opening blinds and shutters or artificially lighting the home can make a significant difference.
Remember that you're not just selling a home you're selling a lifestyle…the more a viewer can envision themselves living in the property, the better!
If you're ready to start your journey, contact us today on 0191 236 1079 to see how we can help you!