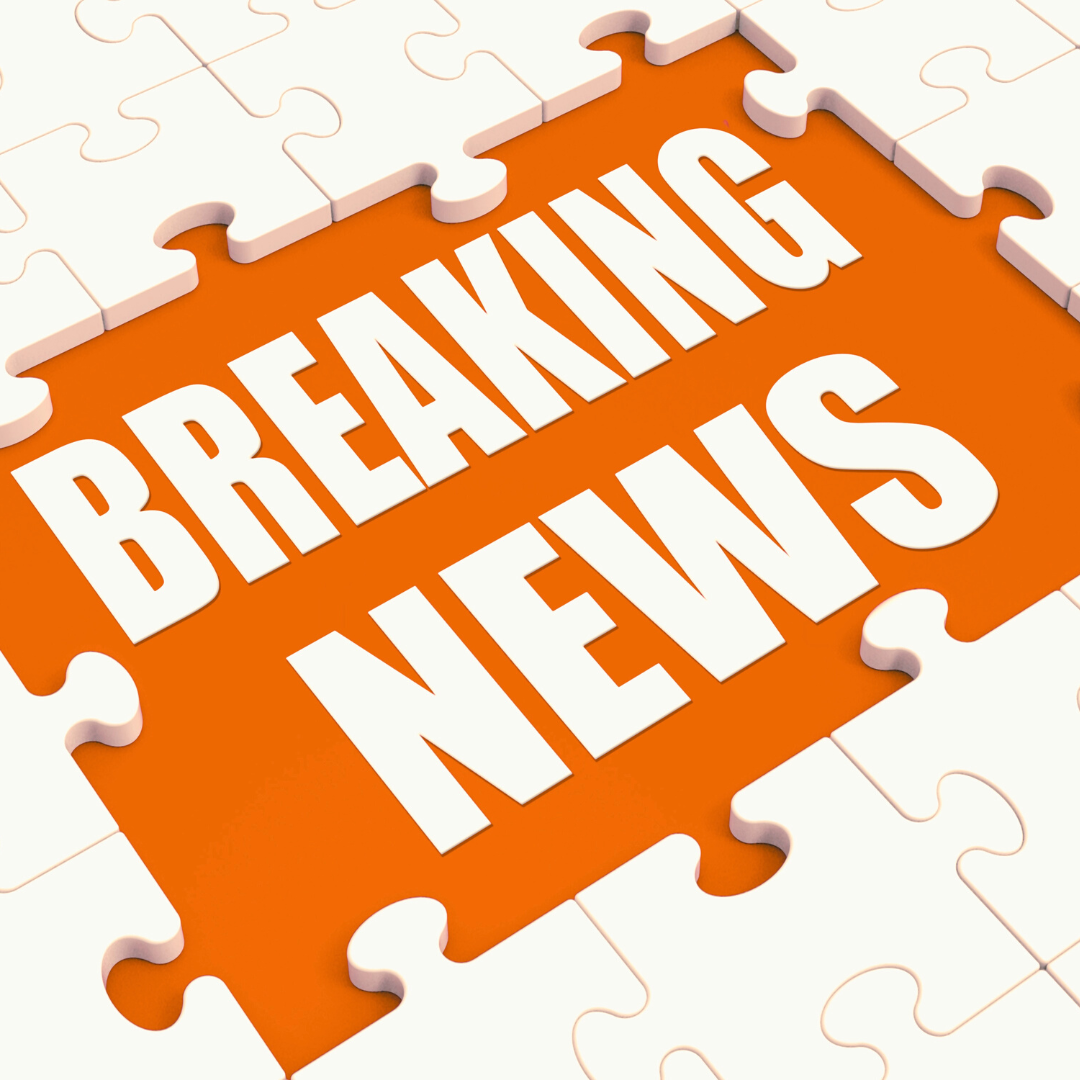 100% Mortgages are Back!
Skipton Building Society has announced a 100% mortgage! This means that those struggling to take that first step on the property ladder can borrow without needing to save up for a deposit! All you need to prove is that you've kept up with your regular rent payments for the last 12 months.
If you'd like to know more about this exciting new mortgage offer, understand how much you can afford, or even find your dream home- give us a call and speak to one of our sales advisors today!
Ring us on 0191 236 1079