Low Fell is an affluent and popular semi-rural suburb in Gateshead, with a village feel, and is highly regarded as a desirable place to live.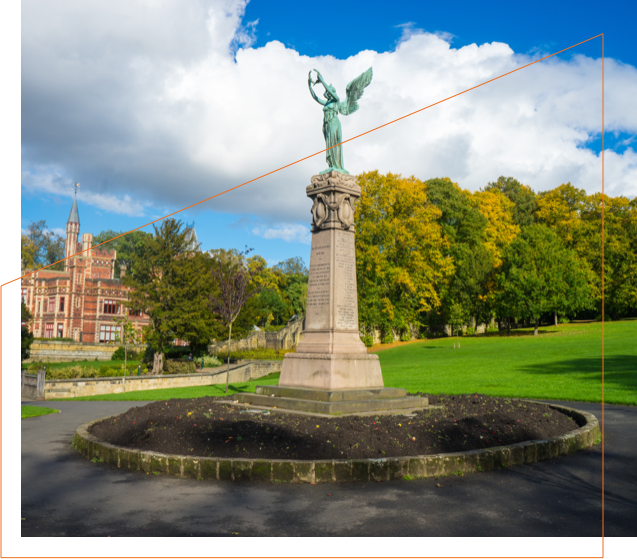 Known for its beautiful Victorian houses on tree-lined streets, historical buildings and rich history, Low Fell has a lot to offer to the growing family, young adults and students. It is conveniently located for easy access to Gateshead and Newcastle city centre, and benefits from regular public transport links and many local facilities, including the famous Saltwell Park.
The Area in Depth
Low Fell has three primary schools and a few secondary, including two schools for children with learning difficulties rated as "good" and "outstanding" by Ofsted.
Whether you fancy a walk in the beautiful Saltwell Park or a trip to the shops on Durham Road, there is something to fit everybody's taste. Local restaurants, bars, cafes and beauty salons are just a little number of the amenities you can find in Low Fell- you don't even need to go to town!
- Sir Joseph Swan, who is famous for inventing the incandescent light–bulb, lived in Low Fell between 1869 and 1883.