Is your house on the market or are you thinking of putting it up for sale or rent? Preparing your home for viewings is important .
Follow our simple top tips to ensure your property is more appealing to the public eye...
Declutter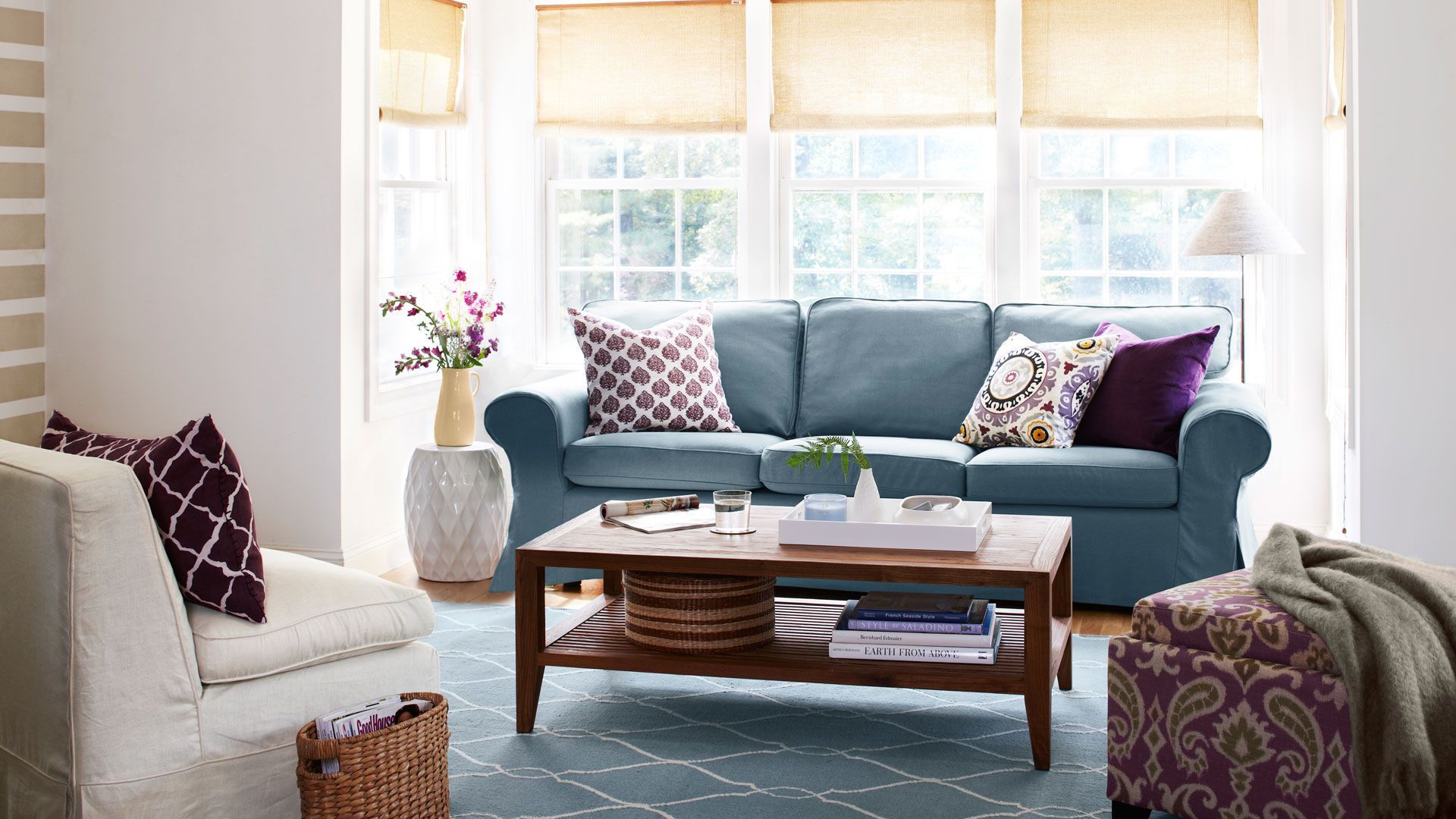 Nobody likes mess! Get rid of excess stuff that has accumulated in every nook and cranny. Hide it away in cupboards or storage boxes. However, it's important to give off a 'lived in' feel so leave some personal items on show. Remember, you're trying to sell or rent your HOME not a budget inner city hotel!
Fix and clean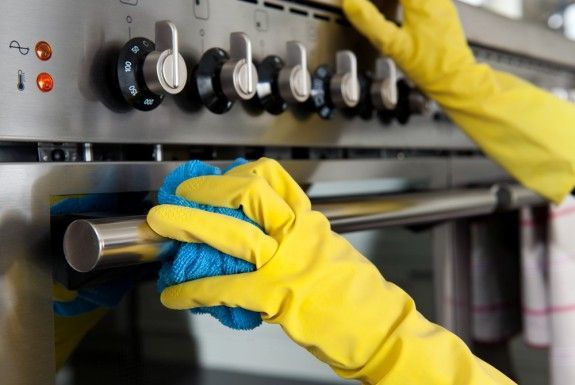 Make any minor repairs necessary...holes in walls, broken door handles and cracked tiles do not leave a very good impression. The less work required when moving into somewhere the better. Give everything a scrub so that every surface sparkles and tidy those gardens too!
Let there be light!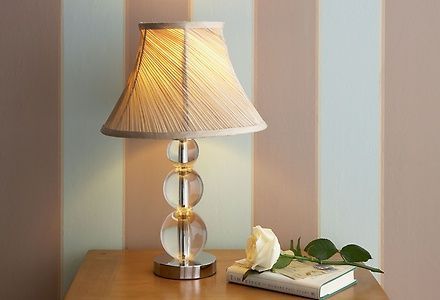 Open all blinds and curtains to allow natural light through. Put lamps and spotlights on to give a warmer feel to a room. Wall mirrors make a room look much bigger and brighter, consider putting some up, especially in smaller rooms or hallways.
Make it look pretty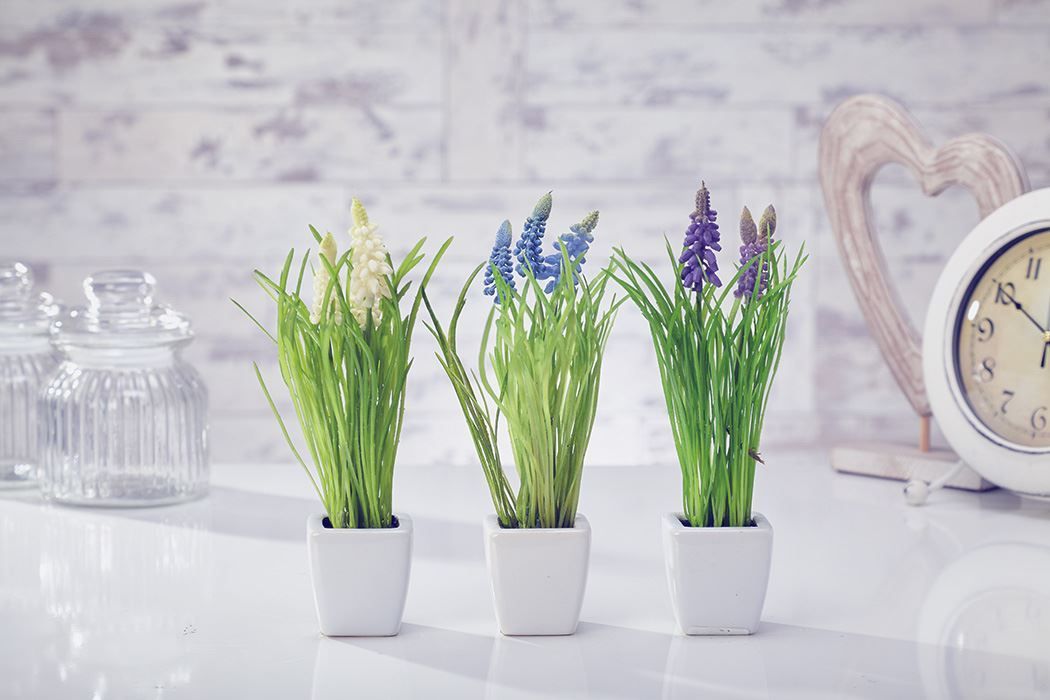 Plants and flowers bring colour, life and light to a room as well as making it smell wonderful. The more colours you can incorporate the better (keep an eye out on our blog for future posts on colour trends and pattern ideas).
The things we always forget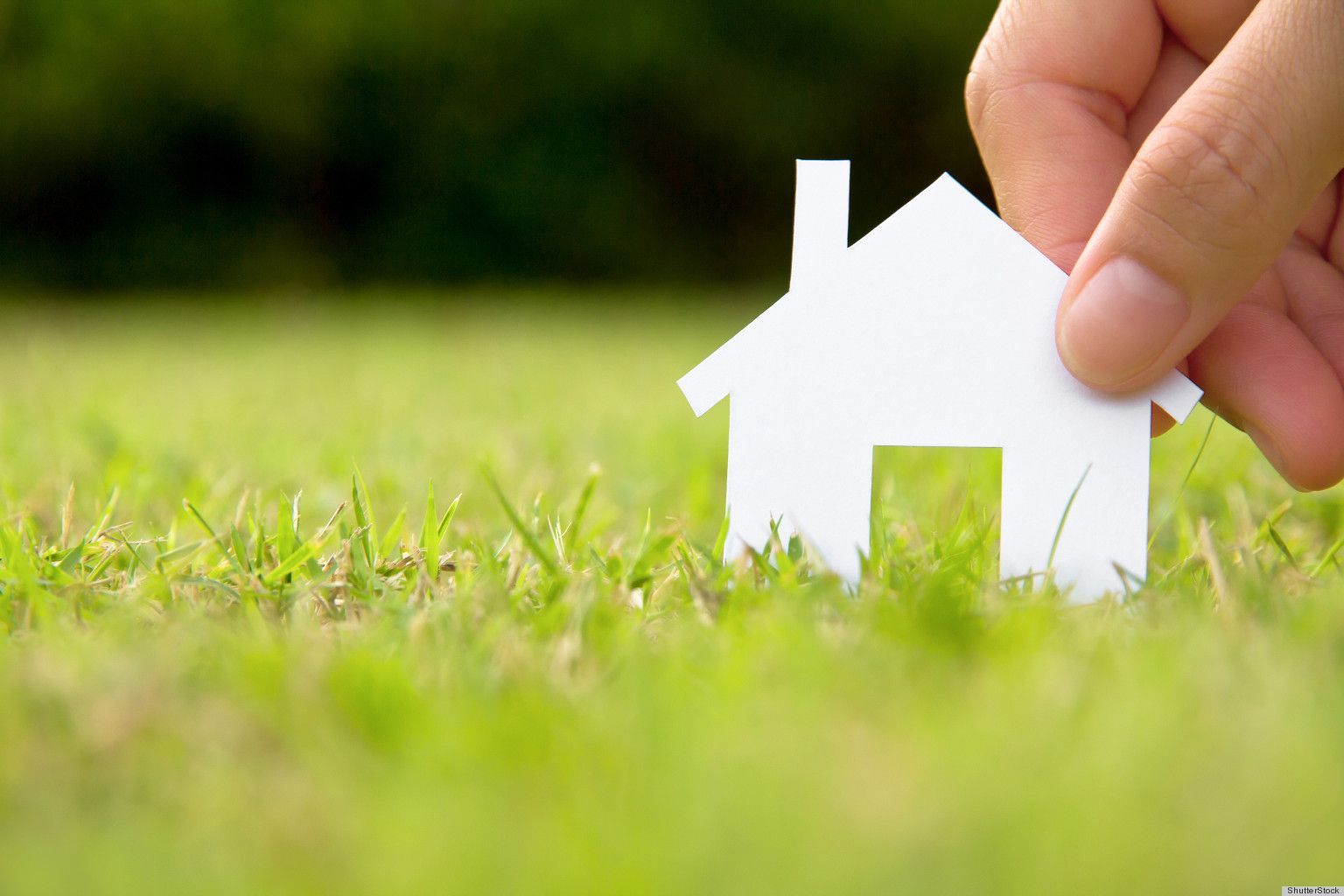 Turning TVs off, putting the toilet seat down, hiding dirty tea towels and moving pet feeding bowls from out of sight seem obvious but many people forget to do these in time for a viewing.
Choose an agent that ticks all the boxes...
View all of our sales and rental properties at www.janforsterestates.com